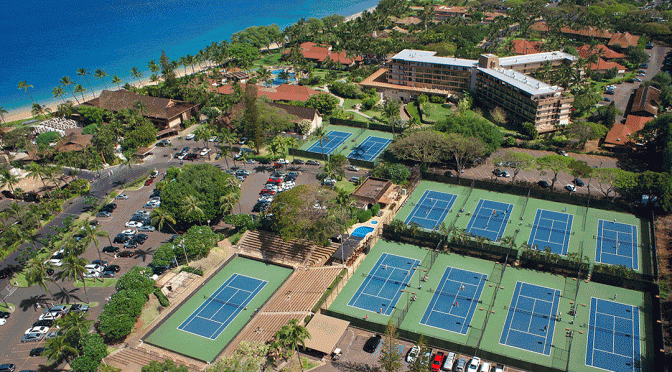 Is It Time To Resurface Your Tennis Court?
Localtenniscourtresurfacing.com is a new website from SportMaster Sport Surfaces. This website provides industry-relevant information on tennis court repair, resurfacing, and construction, and is aimed toward court owners, specifiers, and tennis court contractors.
SportMaster, a world-wide distributor of acrylics sport surfaces, has one of the largest networks of professional tennis court builders and resurfacing contractors in the world. They are also using the website as a tool for end-users to find qualified installers in their country, region, state, or city to provide them with free quotes and repair estimates.
If you have questions on crack repair, puddle leveling, and resurfacing, you can read through the article pages and get an understanding of the process. After that, fill out the contact form and SportMaster will provide local installers near you to provide free quotes. They also provide free repair and resurfacing specs so that you can gets bids from each contractor and know exactly what you are getting from each company for the price they provide.
For more information and to start learning, click on the link above or enter the address in your browswer and give it a try!